Cutting rotors

The cutting rotor is one of the most important part of the pelletizer. In this case, the quality and design take on an important role, to guarantee a perfect product.
The manufacturing on latest CNC machines and a high qualified personnel make the cutting rotor direct in our work shop. Usable for all major pelletizing brand will be produced in accordance with OEM standard.
The material tool steel (WS) powder metal steel (PM) as well as tungsten carbide (HM) soldered or clamped guarantee you a high quality product.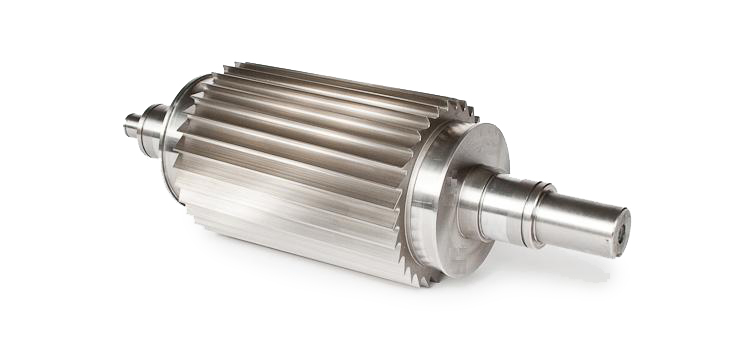 Your benefits

- Design according to client- or originalequipment manufacturer
- Long life due to high quality material
- Manufacturing on latest CNC machines
- Higher quality standards due to well-trainedpersonnel and quality inspection
- Manufacturing of special designcutting rotors
---
Cranno

Intelligent cutting rotor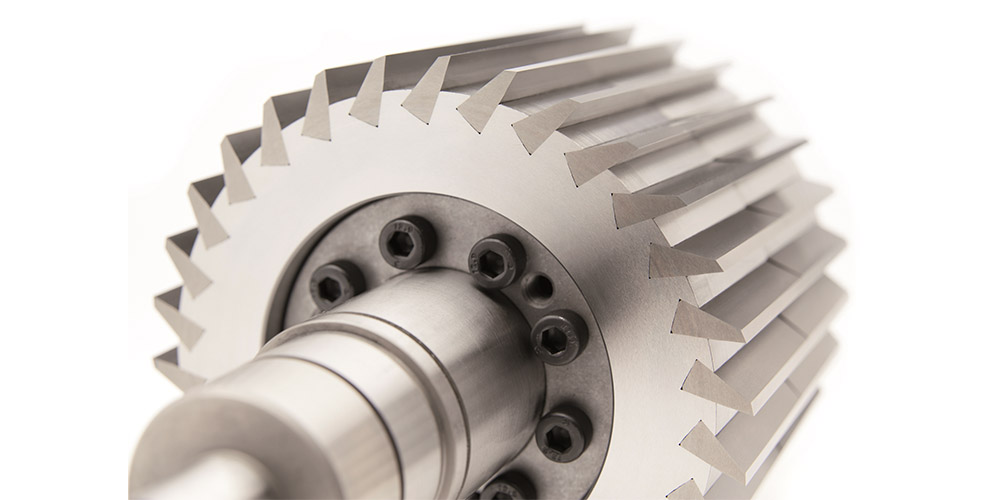 Cranno hob, the world's first, is the best proof of schuen Berg's ability to solve problem skills and innovation in the plastic field. The name "Kelangnuo" comes from the Greek myth, the hob has been recognized as a technical reference, a reputation of the same name, Kelangnuo hob is composed of tungsten carbide blade and cutter body. The blade is precisely embedded in the special cutting tool slot, and no clamping device or screw is needed in the installation process. Therefore, the Cranno hob can maintain completely no stress state, which is the basic condition to ensure the accurate cutting and long life of hob. The wedge design of a knife means that it will not be weakened even after multiple grinding and recycling. In the past, hob grinding always took a lot of time, even in the worst case, causing the machine to stop. But now Berg is pleased to announce that this is all what has happened. We support the whole lifecycle of the hob from the production site in Stuttgart, from the initial consultation process to the later grinding and maintenance process. We call it the management system of the product and the life cycle.
---
The bed knife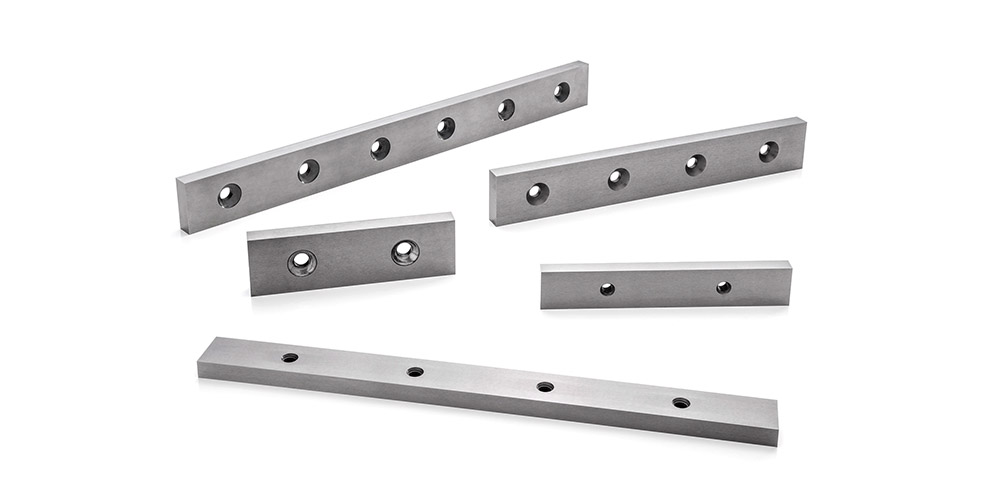 As for all our knives, we go in for high quality materials as well as for the cutting blades and pelletizer knives.
The cutting blades are available for all major pelletizer brands.Next to standard material tungsten carbide we also offer special aterial in CE (Ceramic) and SL (stellite) on request.
Your benefits

- Highly wear resistant due to high quality tungsten carbide
- Available for all major pelletizer brands
- Special design on request
- Optimal value
---
Feed roller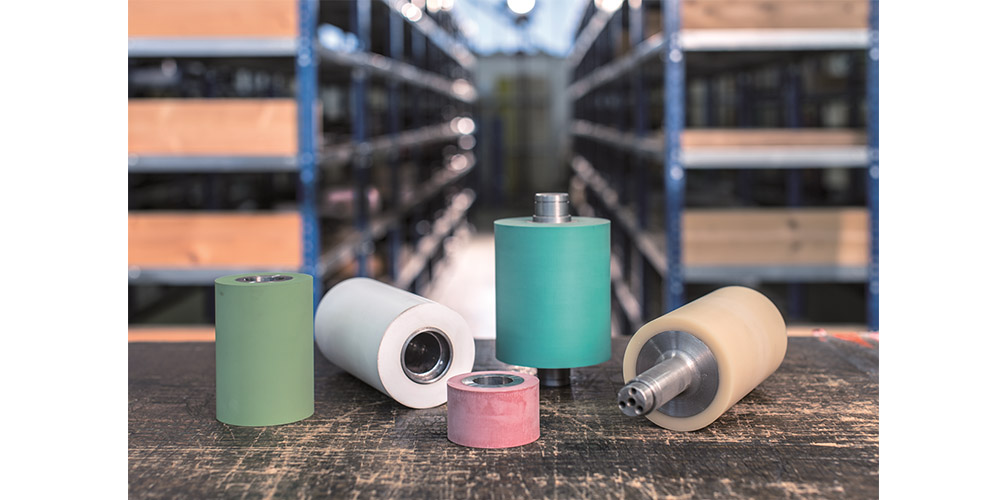 Feed rolls convey polymer strands to the pelletizer. For this reason it is important to have the right roll in operation.
We give you the best advice and offer you a wide product range of high quality coating material. Our service completes new rolls as well as new coating of worn feed rolls.
Your benefits

- Coating according to OEM
- Extra coating for special use
- Rolls for all major pelletizers
- Short delivery time by product rotation
- Optimal value
---