Product range
We offer different qualities in material with which we cover all the requirements of the industry. In close cooperation with machine manufacturers, we supply machines with the respective original cutting and milling tools, which greatly reduce the cost of tool change and installation and commissioning. The use of high-quality materials combined with our know-how and experience in the rubber and plastic industry guarantees a product in original equipment quality (OEM).
Steel cord cutting - long knife
The cutting knife is a key component of the radial tire steel cord cutting machine. The quality of the knife directly affects the cutting quality and production efficiency. In this case, to guarantee a perfect product, quality and design play an important role. We have many years of experience in the field of rubber cutting. High-qualified personnel use latest CNC machines in the factory to produce high-quality carbide cutting knives. The quality of knives are stable, reliable and durable, ensuring that you produce the highest quality products.
We have cooperated with world-renowned cutting machine manufacturers, FISCHER - Germany, VMI - Netherlands, KONSTRUKTA - Czech for many years. In addition, our knives are also suitable for STEELLASTIC, ALPHA-SPADONE, and other domestic cutting machines.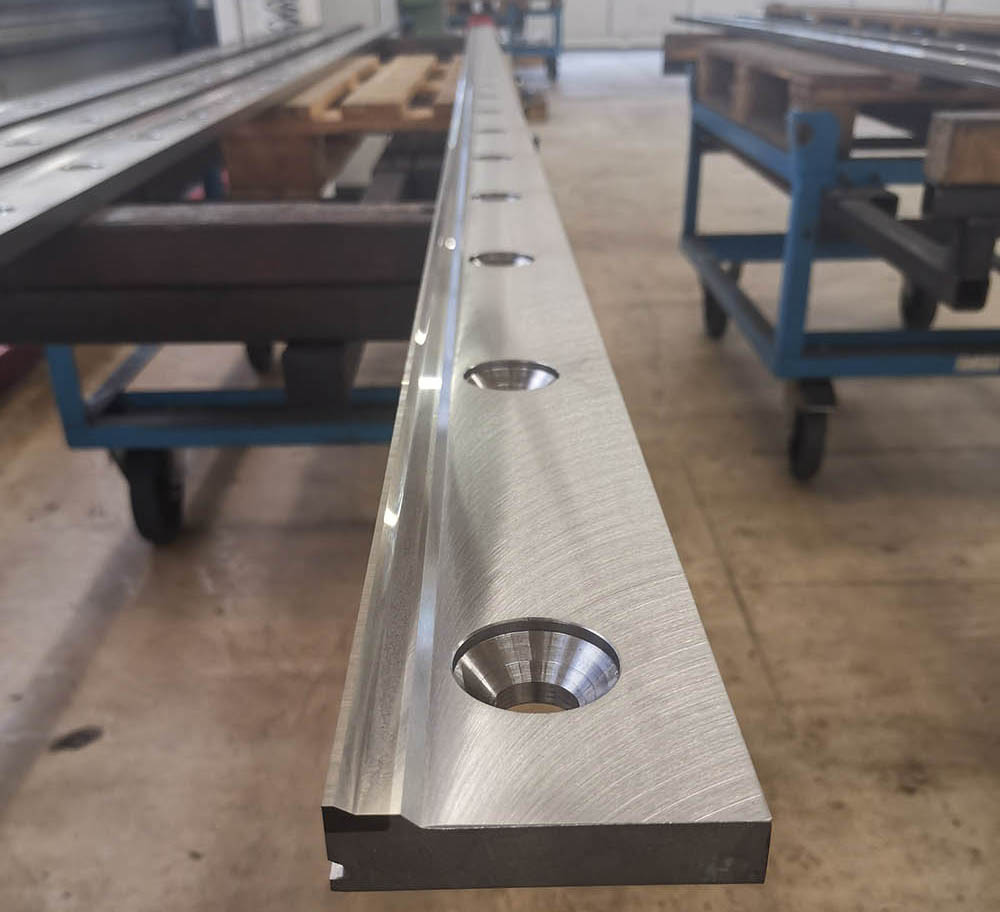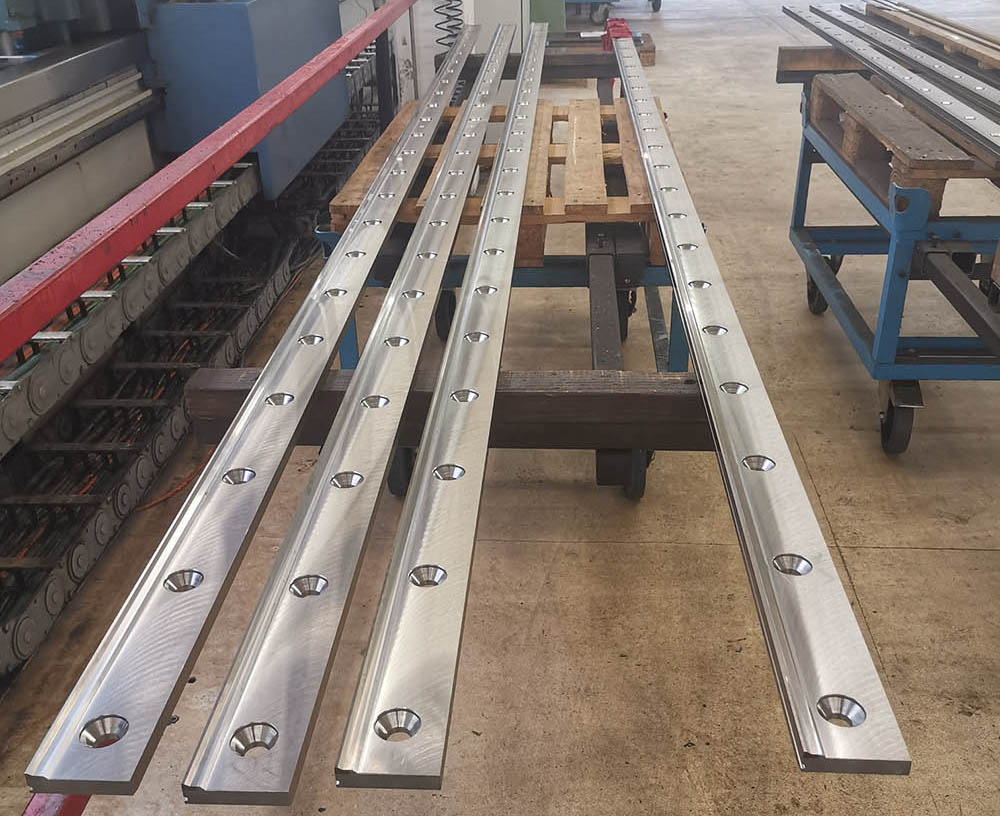 Advantage:
-High cutting accuracy
-ultra sharpness
-Uniform overall hardness
-The blade body is not easy to deform
-Tungsten carbide has higher wear resistance, and its service life is 6-8 times longer than traditional steel knife
-It can be re-sharpened many times, and the quality is the same after each re-sharpening
-Manufacturing of special design are possible
Steel cord cutting - circular knife
Based on our many years of experience and close cooperation with machine manufacturers, we have successfully designed tungsten carbide circular knives that can withstand high wear resistance and high toughness. In the application of steel cord cutting, the quality of our carbide knife is second to none.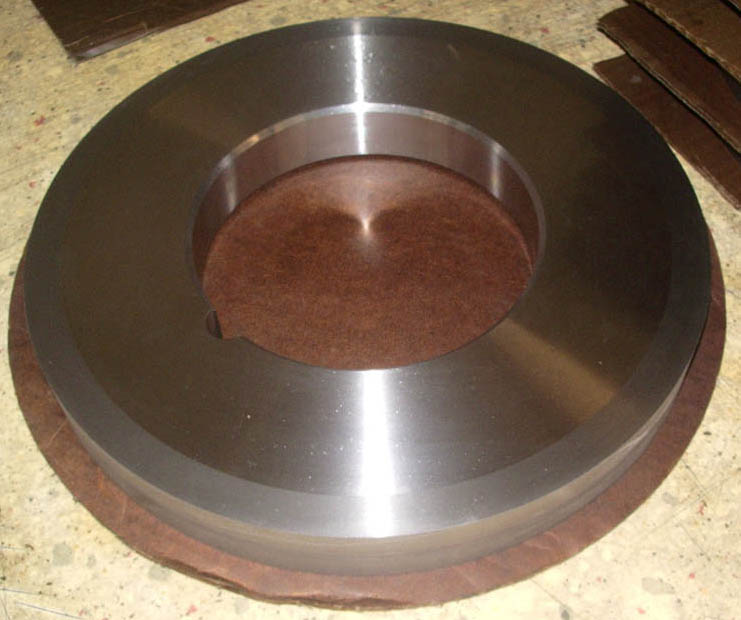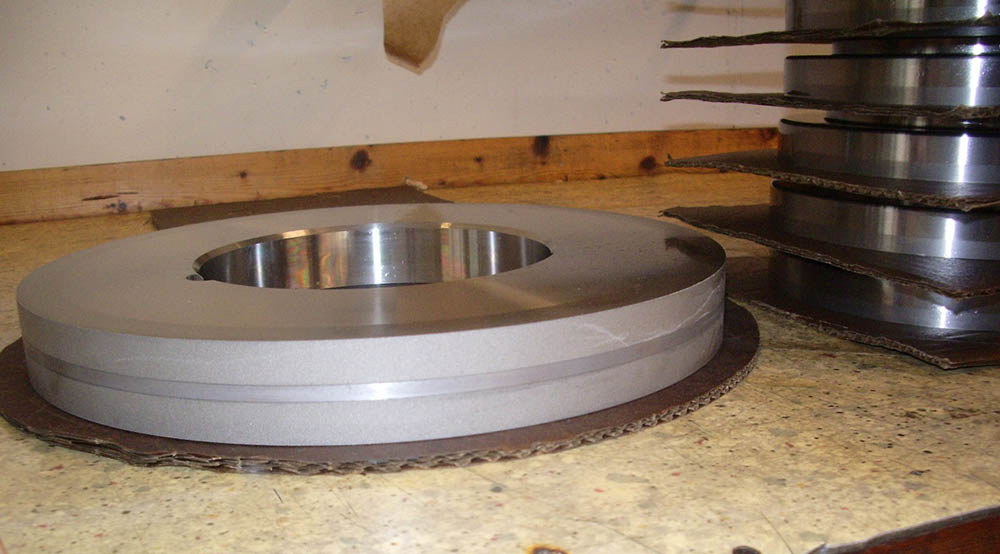 Advantage
-Long-term sharpness, significantly
-Reducing energy consumption
-Reducing machine downtime and
-Improving efficiency
-Optimal cutting performance
-Knife surface coating
-Reducing costs of knife replacement
Grinding services

Grinding and repairing steel cord cutting knife requires professional skills, rich experience and advanced grinding machine. Maintaining the original blade geometry and angle is critical to cutting quality and production reliability. In order to make good service for our customers, we invested latest CNC equipment, qualified and well trained workers in China, all our grinding technology are supported by our company in Germany.
After repairing or grinding, the certificate of quality issued following each grinding service performance which underlines our high standards of reliability and competence.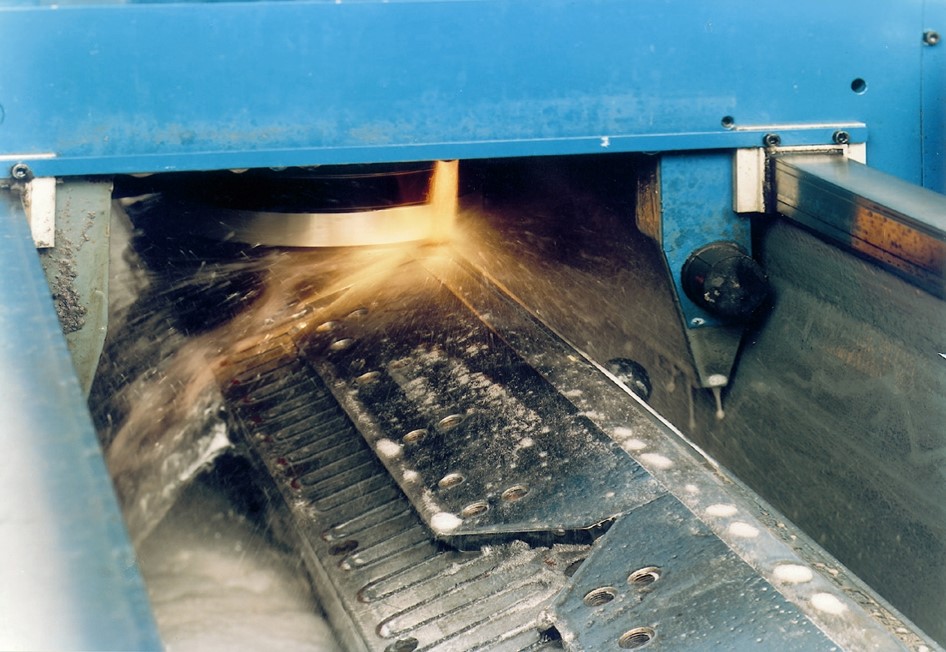 Advantage
-Minimum reduction during grinding ensures many resharpening cycles
-Keep the original geometry of the blade to ensure the cutting quality
-High standards of quality due to well trained personnel and quality inspection measures
-Cost-effective and optimal value
Advantages of carbide knife:
Compared with the defects of the internal structure of traditional steel materials and the short service life, tungsten carbide is much more wear resistant, higher impact resistance and longer service life. In the demanding application, tungsten carbide knife is gradually replacing the steel knife.
Carbide knives not only can reduce the number of shutdowns and maintenance, but also greatly improve cutting accuracy and cutting quality. Therefore, when high quality, high efficiency and production output are required, carbide knife is definitely the right choice.
The welding of tungsten carbide to steel tool body requires unique technology and experience, especially for long and ultra-long knives. Our company has the core welding technology.